commercial property investors
giving you the tools, knowledge and confidence to invest in Commercial Property
Getting Started in Commercial Property:
Mastermind & Accountability Programme
Now accepting applications
Take the first step. Move forward with confidence.
This mastermind will help you understand and demystify the different layers in which the commercial property market operates to move forward with more knowledge and confidence to build commercial cashflow into your portfolio.
Commercial Property Market Analyser
Learn how to work out what is going on in your geographical area. There are multiple layers to the commercial property market including sector, contract type, quality and product size
Behind The Scenes
Commercial Property Day Tour
Introduction to Commercial Property
Download Your Free PDF Checklist
To get you started on the right track when viewing your potential new properties, we have prepared a property viewing checklist for some of the things to look out for. Including some you may not have considered!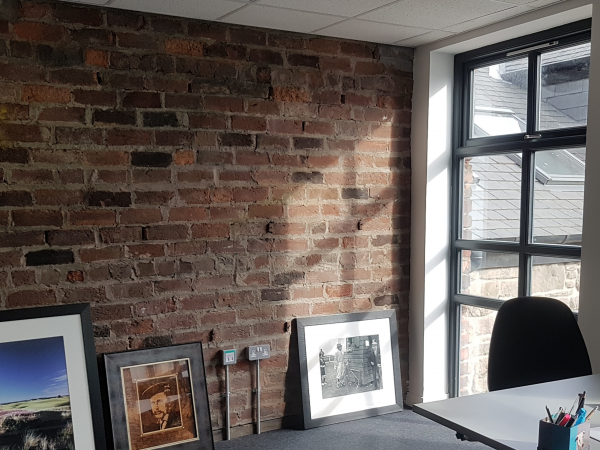 Understanding design is a really important element of adding value and maximising your return. It can also be a lot of fun trying to work out what is going to work best for your investment.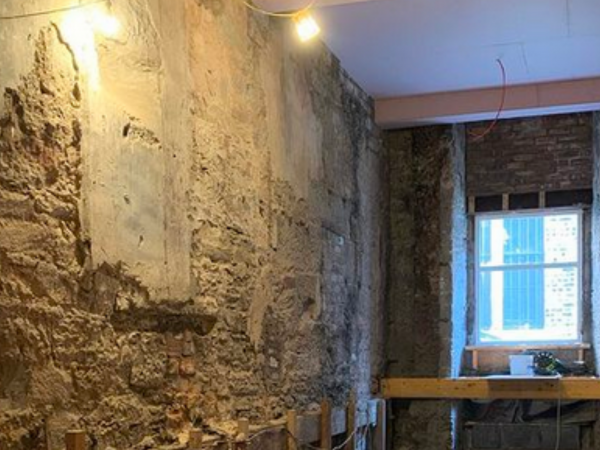 Before you grab the first commercial property deal you come across, spend some time getting up to speed. Here are 10 top tips on how to get started in commercial property investment.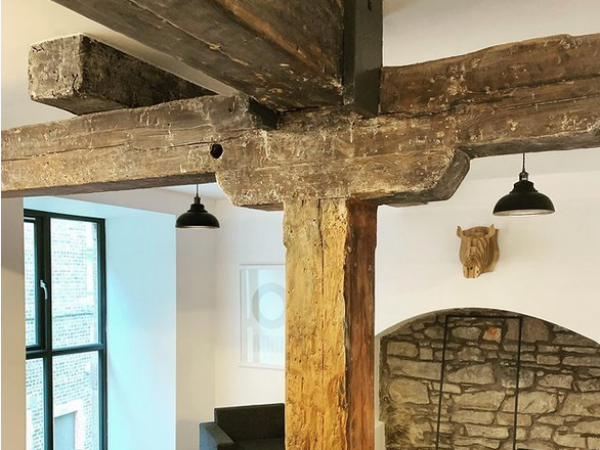 These days, commercial property is often spoken about in terms of converting it to residential use, which I totally understand. …

Subscribe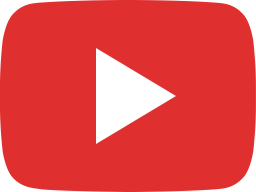 Episode 1 | Our First One Day Intensive: Introduction to Commercial Property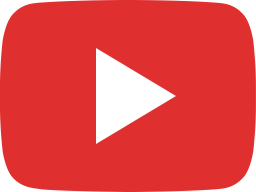 Episode 2 | The Benefits of Commercial Property Investment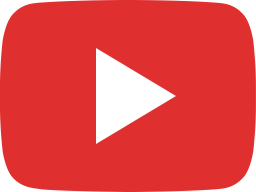 Episode 3 | You Don't Need a Lot of Money to Get Into Commercial Property Investing

What others say about our events
"Practical real life opportunity to visit actual sites. I liked the open and honest information provided"
"The court building/restaurant conversion was inspiring for me, exactly the type of project I would like to take on. The afternoon classroom learning provided the most 'lightbulb' moments, enjoyed it"
"I had always seen commercial property investment as a dark art. However, following Jerry's first "one day intensive" that darkness has lifted and with his real life examples, including various facts, figures and the ups and downs of commercial investment. I now have a good insight into commercial investment and can see the benefits of adding commercial property to my portfolio. From his focus and guidance on goal setting I have already arranged to view a few potential properties and hope to add these or others to my portfolio."
My results have been transformative and we are gearing ourselves up very nicely for a significant year. I have also received far more than accountabilty, Jerry has really helped to pull out my specific goals and purpose…then use these to help overcome challenges. It has changed my thought process somewhat and everything we do now is measured closely against our ultimate goals and aspirations. The networking side has been fantastic too, with some great introductions to assist our development projects. Would strongly recommend – the support to me/us has been invaluable."
"Great mix of site visits, gaining a new perspective on what's possible and how to assess opportunities"
"Fascinating day. Well worth the investment. Jerry gave a very practical oversight of his own projects, as well as giving information on the benefits and what to look out for when working with commercial properties. Highly recommended!"
"I attended the very first one day intensive introduction to commercial property course held by Jerry. I have been a residential property investor since 2006 and was keen to explore options to diversify into the commercial property space. I was blown away with the content that was delivered in one day, it was very interactive and gave me the foundation to start on my commercial investor journey. I would highly recommend attending this event."
"Well worth the small investment to attend this informal day going over all the fundamentals of commercial investment. Along with the focus on goal setting, not only thinking of your goals but how to set your criteria and achieve your goals. Great to see how Jerry has pulled together some of his projects and how he knows his industry. The content was well delivered and informative."