commercial property investors
giving you the tools, knowledge and confidence to invest in Commercial Property
To get you started on the right track when viewing your potential new properties, we have prepared a property viewing checklist for some of the things to look out for. Including some you may not have considered!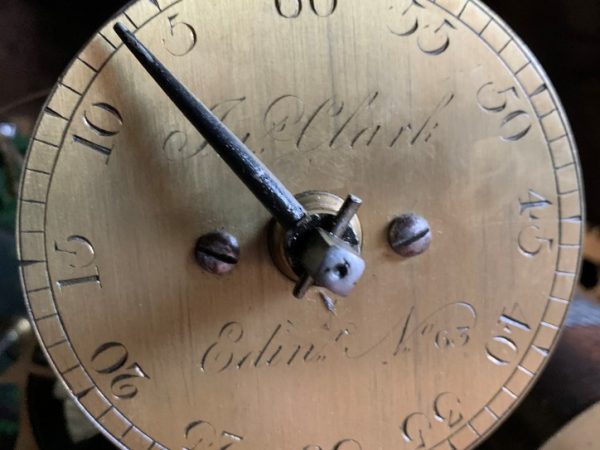 Let's change the record. Are you sick and tired of not achieving enough even when you set goals? Some of you will be well versed …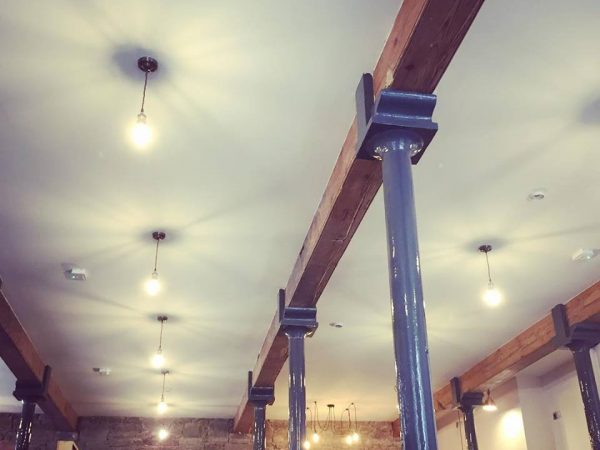 For those who want to invest in Commercial property in Scotland it is important to know how Land and Buildings Transaction Tax (LBTT) is applied …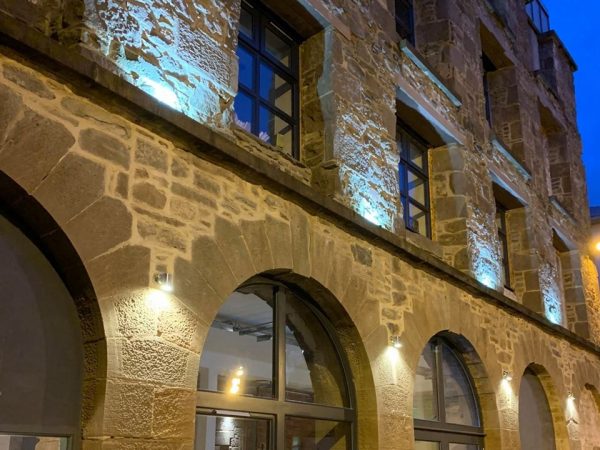 There are so many different types of Commercial property investment strategies you can choose to compliment your own personal and business goals. Returns can be fantastic, …

Subscribe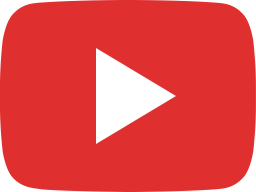 Episode 7 | Key aspects of the Commercial Property market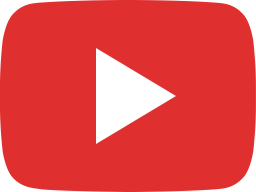 Podcast Preview | Ten Lessons Learned from the Last Recession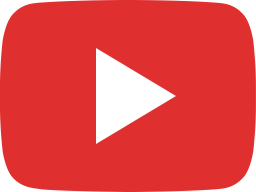 Episode 6 – Remaining Pragmatic | 4 Things to Consider

"There is no "start here" guide when considering a commercial purchase so finding the sounding board in Jerry was a real blessing. His considerable experience in the field allowed him to fully appreciate the stress we were going through and to our great relief, offer the heads up advice of what was around the corner. His guidance allowed us to plan through the process and approach each possibility through realistic eyes"
"I have been mentored by Jerry Alexander since early 2019. My main requirement was someone to hold me accountable for my goals and results. Preferably someone who was also involved in property. My results have been transformative and we are gearing ourselves up very nicely for a significant 2020."
"Fascinating day. Well worth the investment. Jerry gave a very practical oversight of his own projects, as well as giving information on the benefits and what to look out for when working with commercial properties. Highly recommended!" - Introduction to Commercial Property: One Day Intensive
"I would like to thank Jerry for a great introduction to commercial property, having invested in residential property for almost a decade, I had always seen commercial property investment as a dark art. However, following Jerry's first "one day intensive" that darkness has lifted and with his real life examples, including various facts, figures and the ups and downs of commercial investment. I now have a good insight into commercial investment and can see the benefits of adding commercial property to my portfolio. From his focus and guidance on goal setting I have already arranged to view a few potential properties and hope to add these or others to my portfolio." - Introduction to Commercial Property: One Day Intensive
"Well worth the small investment to attend this informal day going over all the fundamentals of commercial investment. Along with the focus on goal setting, not only thinking of your goals but how to set your criteria and achieve your goals. Great to see how Jerry has pulled together some of his projects and how he knows his industry. The content was well delivered and informative." - Introduction to Commercial Property: One Day Intensive
"I attended the very first one day intensive introduction to commercial property course held by Jerry. I have been a residential property investor since 2006 and was keen to explore options to diversify into the commercial property space. I was blown away with the content that was delivered in one day, it was very interactive and gave me the foundation to start on my commercial investor journey. I would highly recommend attending this event." - Introduction to Commercial Property: One Day Intensive
"Jerry is not someone who has been in property for 5 minutes and has then decided to do a training course. Jerry has 'walked the walk' and perfected his commercial multi-let model over the past 15 years. His knowledge of commercial property is excellent and I highly recommend his one day event to anyone considering investing in commercial property. He's passionate about commercial property investment and when I heard he was doing an introduction to commercial property investment training event I had no hesitation in signing up. The day did not disappoint." - Introduction to Commercial Property: One Day Intensive